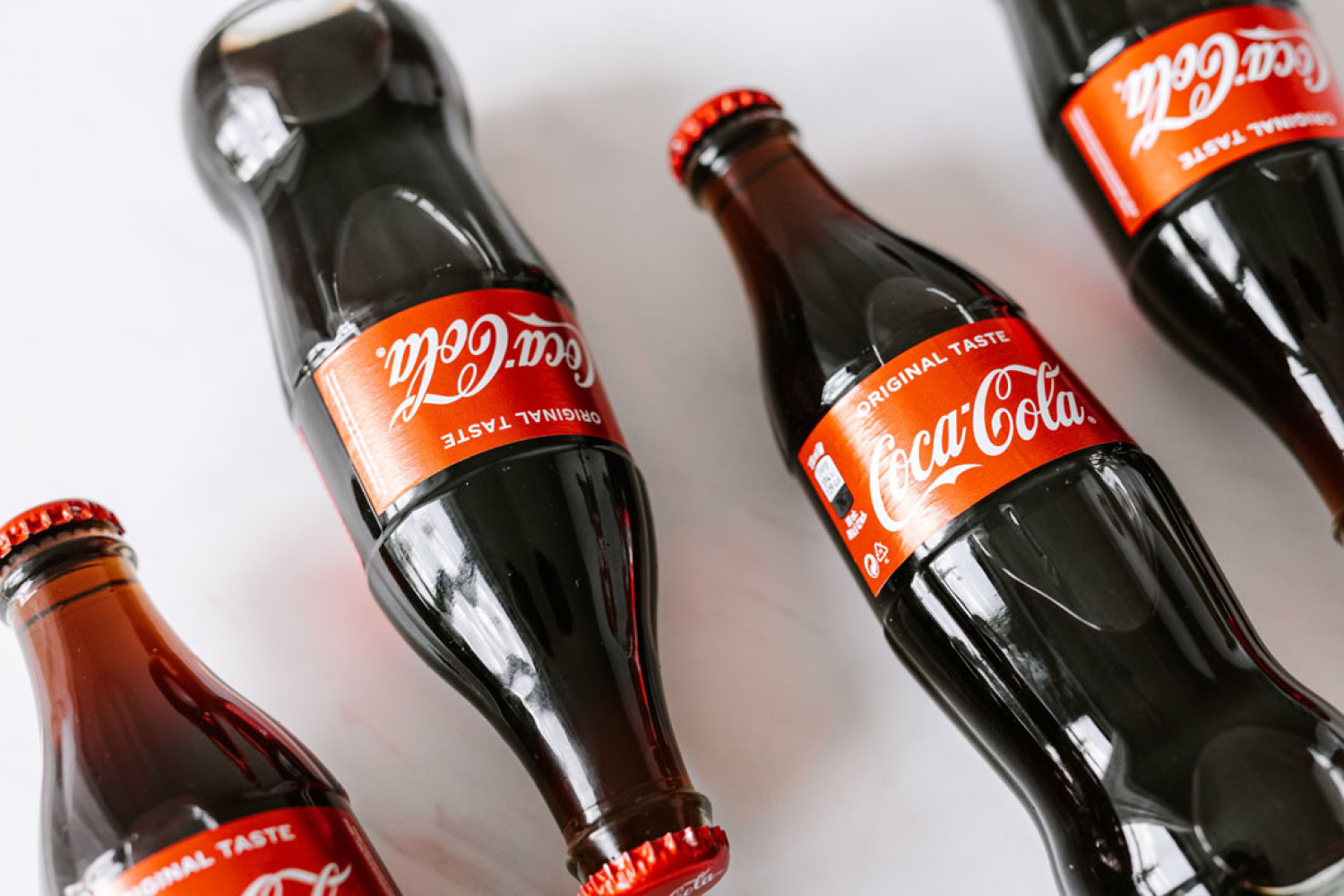 About Us
DELIVERING HAPPINESS
REFRESHING CUSTOMERS
SUPPORTING COMMUNITIES
Lufkin Coca-Cola services all of Angelina, Polk and Trinity counties.

We distribute 380 different beverage products along with their zero calorie, isotonics, waters, and energy drinks.

Fountain drinks continue to be a significant part of our business. We off many flavor selections to refresh our customers.

Significant support is provided to all 23 school districts in our 3-county footprint. We also support many community events and organizations through donations, volunteer hours, and board service.

We support many community events and local organizations each year including the Salvation Army, area Boys & Girls Clubs, Lufkin State Supported Living Center, Junior Achievement, Project Graduations, United Way, etc.